"Kathy has been an engaged, positive contributor in our community for years. She genuinely cares about Ann Arbor and understands that quality of life begins with neighborhoods and is largely a function of taking care of the basics first. Kathy's smart, she listens, and she works hard to understand specific neighborhood issues and get them addressed. She has been a very effective representative for the 2nd Ward." – Jane Lumm, 2nd Ward Council member, 1993-1996/2011-2018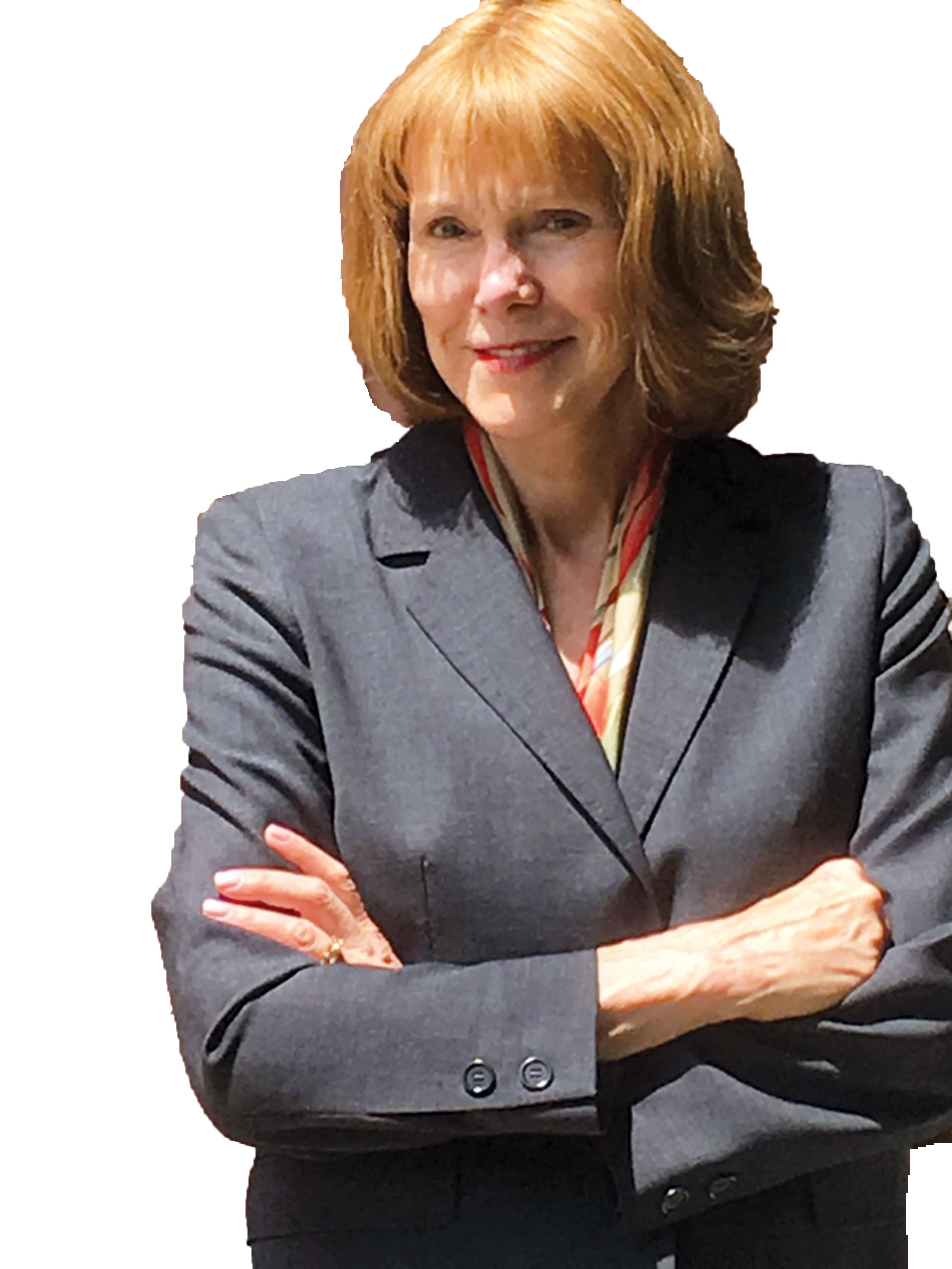 Kathy Griswold is a longtime pedestrian safety advocate and champion for citizen education and engagement with local and state issues. She served on the Ann Arbor Public Schools' Transportation Safety Committee for 15 years beginning in the mid-1990s. Extending her concern with broader student safety issues, she served on the Board of Education from 2001 to 2005, successfully advocating for the $250 billion bond that provided funding for the construction of Skyline High School and upgrades to all school buildings.
Kathy grew up in Flint, Michigan when the auto industry was the major economy. She attended the University of Michigan where she earned a Master of Social Work and a Master of Business Administration with a specialty in technology. She worked in various corporate positions at the Unisys Computer company and as a medical information consultant. She has been interested in technology and the human interface since the 1970s, with the introduction of personal computers. Her current interest in how pedestrians and autonomous vehicles will interact in communities, has resulted in a policy initiative—AV-CAPSULE: Autonomous Vehicles – Cyclist and Pedestrian Safety with Uniform Laws and Environments.
Kathy is a member of the Washtenaw Walking and Biking Coalition, the Michigan League of Bicyclists and a Founding member of A2 Safe Transport. Kathy is the Chair of the Friends of the Michigan League and serves on the Board of Governors of the Michigan League. She has served on the Board of Ann Arbor Kiwanis and on that group's Strategic Planning Committee.
Kathy's husband, Joe Machak, is retired. He worked as an assistant professor of Statistics at the University of Michigan. Griswold and Machak have two grown children, Eric and Christina Machak. In addition, Kathy and Joe have been foster parents to six children over the past decade.